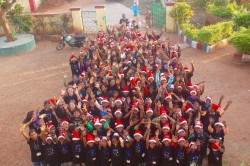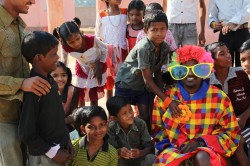 Unforgettable fun - positive memories to last!
Imagine never having even a single happy memory... many children we meet tell us this and so we decided to start helping them have unforgettable fun, with memories to last a lifetime!
Children need to have fun! We have met many children, who when asked cannot think of one happy memory from their childhood so far. Many children living in institutions never get a chance to enjoy a care free day on the beach eating ice cream, a trip to the mountains for a picnic or an afternoon in the park.
Therefore, we want to create good memories for these children and young people by having special days out that give them lasting fantastic childhood memories. We have gone to lots of places, the beach being the most popular!
We have also had the privilege of being able to take children with life limiting conditions for a fun day out or even a week out with their families. This gives their families precious times together and great memories for the rest of their lives for the parents and siblings of the children.
Love the One is known for their legendary parties led by our Youth team.
There are great opportunities for you to join in with this... you can donate some of your money to give children a incredible day of fun. Or how about volunteering with us and taking them out with our team!
Get involved and make a difference today!