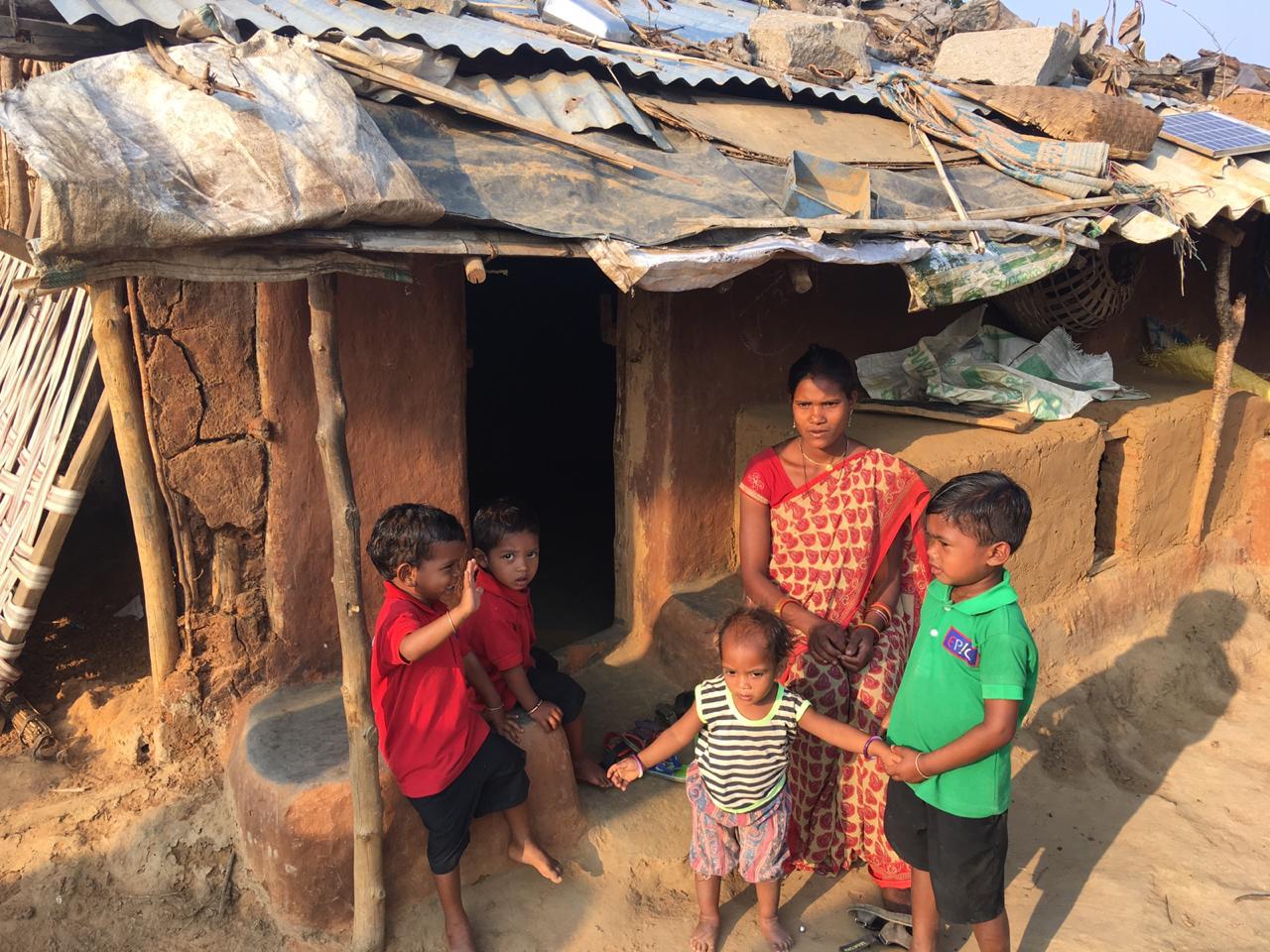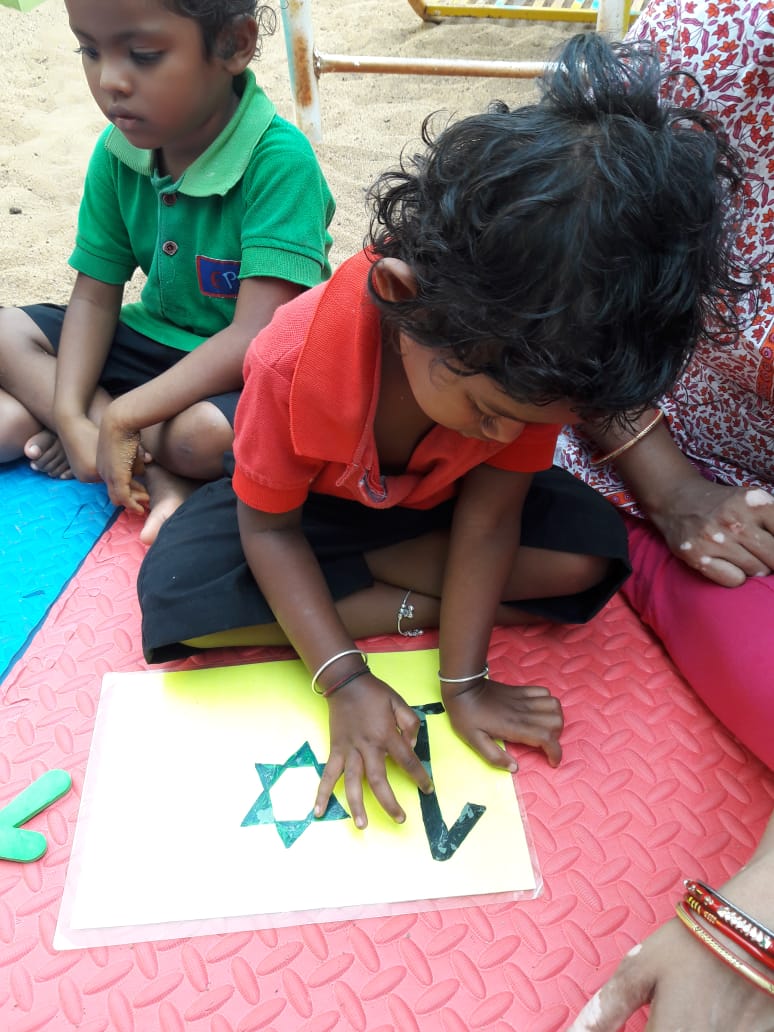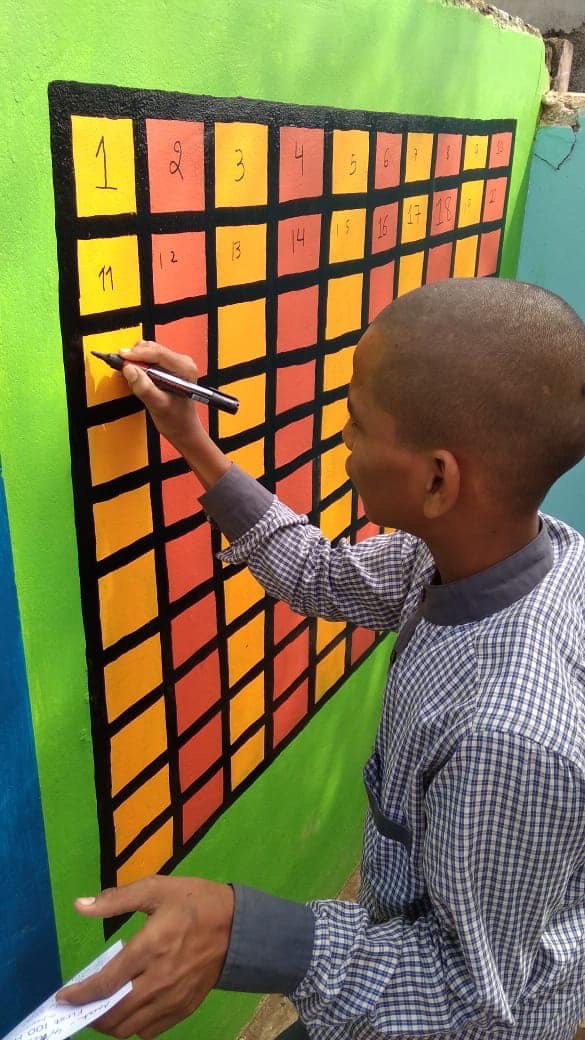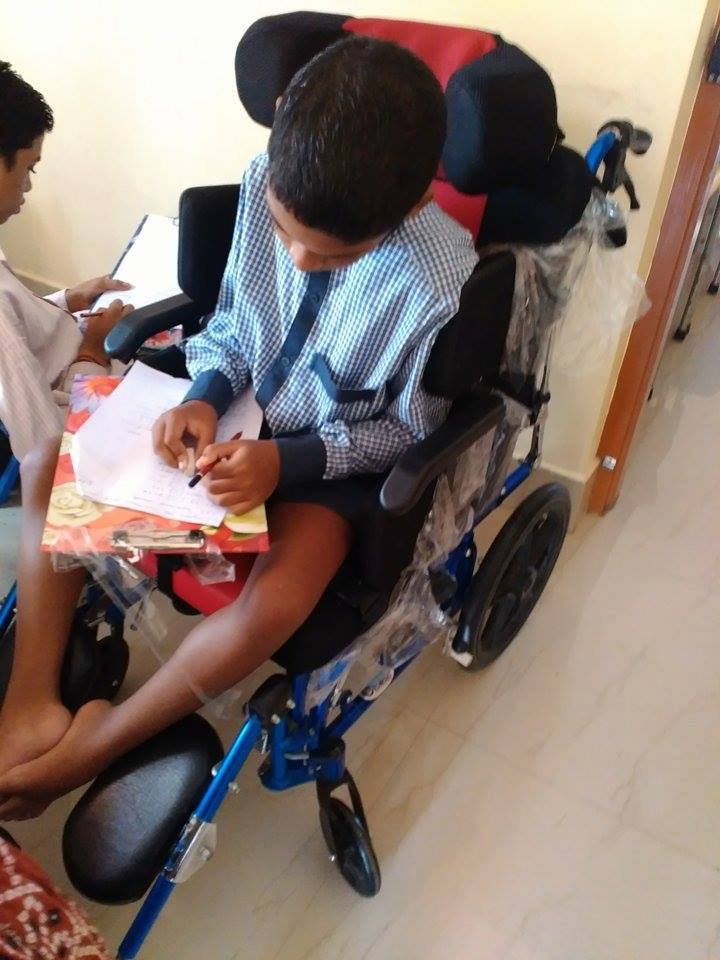 Sponsor a child... change their future!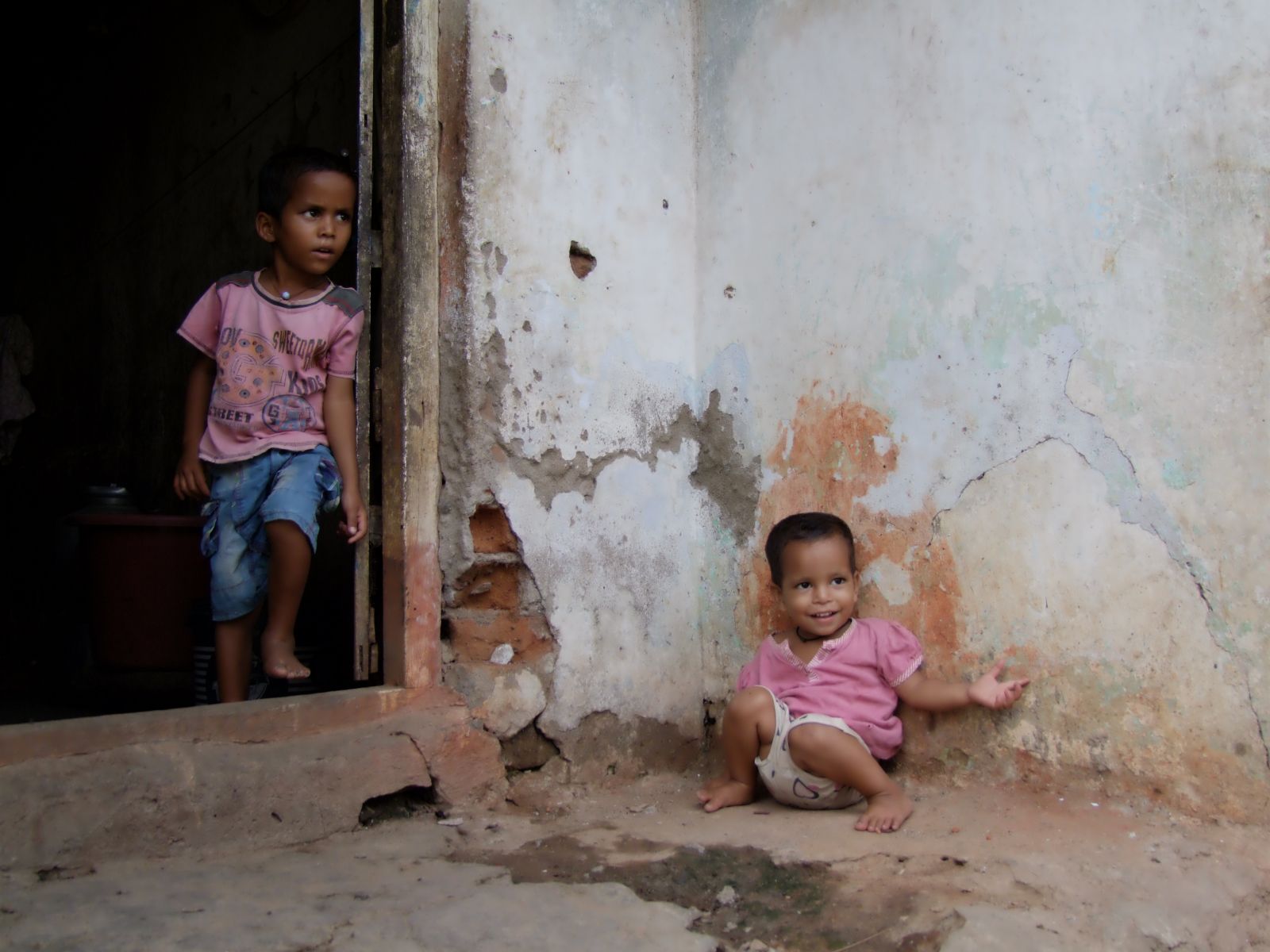 Through our work with children in need over the years, we have realised the transformative impact on each child has come when they have ALL that they need as a child to survive and thrive.
A holistic package of care including medical care, education, food in their tummies, a place of safety and a chance to play and be loved. This is why in 2015 we started up our own Child Sponsorship Program.
When you sponsor a child, you secure their future in that child being able to access the things we take for granted in life. Your child will be either enrolled into a local EPIC Centre, if they less than 5 years old, or into the Love the One School if 5+ years.
But it's more than money... it's also about building friendships.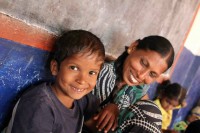 You can write letters to one another, watch and encourage your sponsored child's progress and perhaps one day even come out for a personal visit! Your child will know that someone cares uniquely and you also come out yourself changed from the process!
To sponsor a child it costs: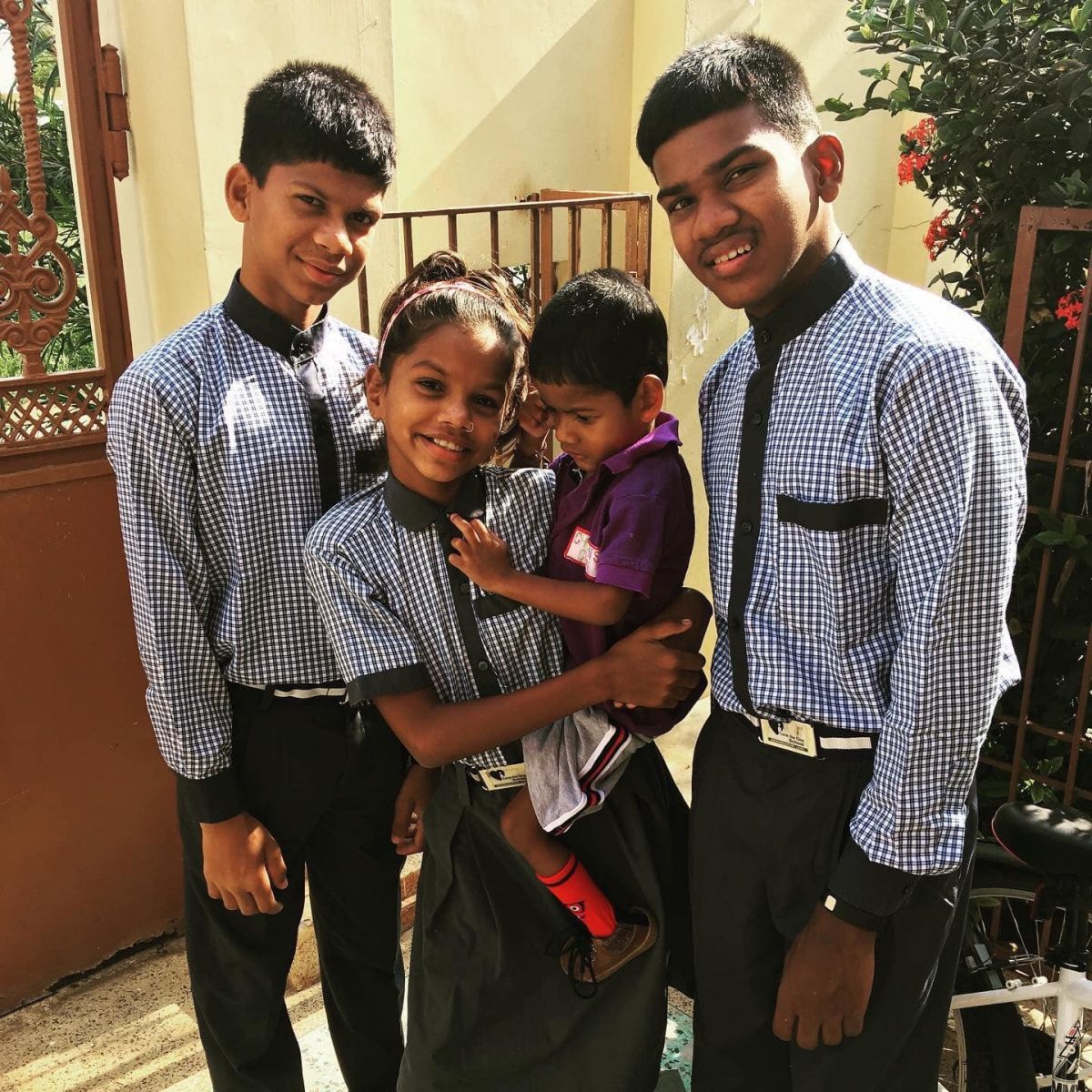 UK:

£50 per month

- 1.66 pound a day

US:

$62

- $2 a day

India:

INR 5000

- 166 rupees a day
For an E-information sponsorship pack please email our EPIC Team.