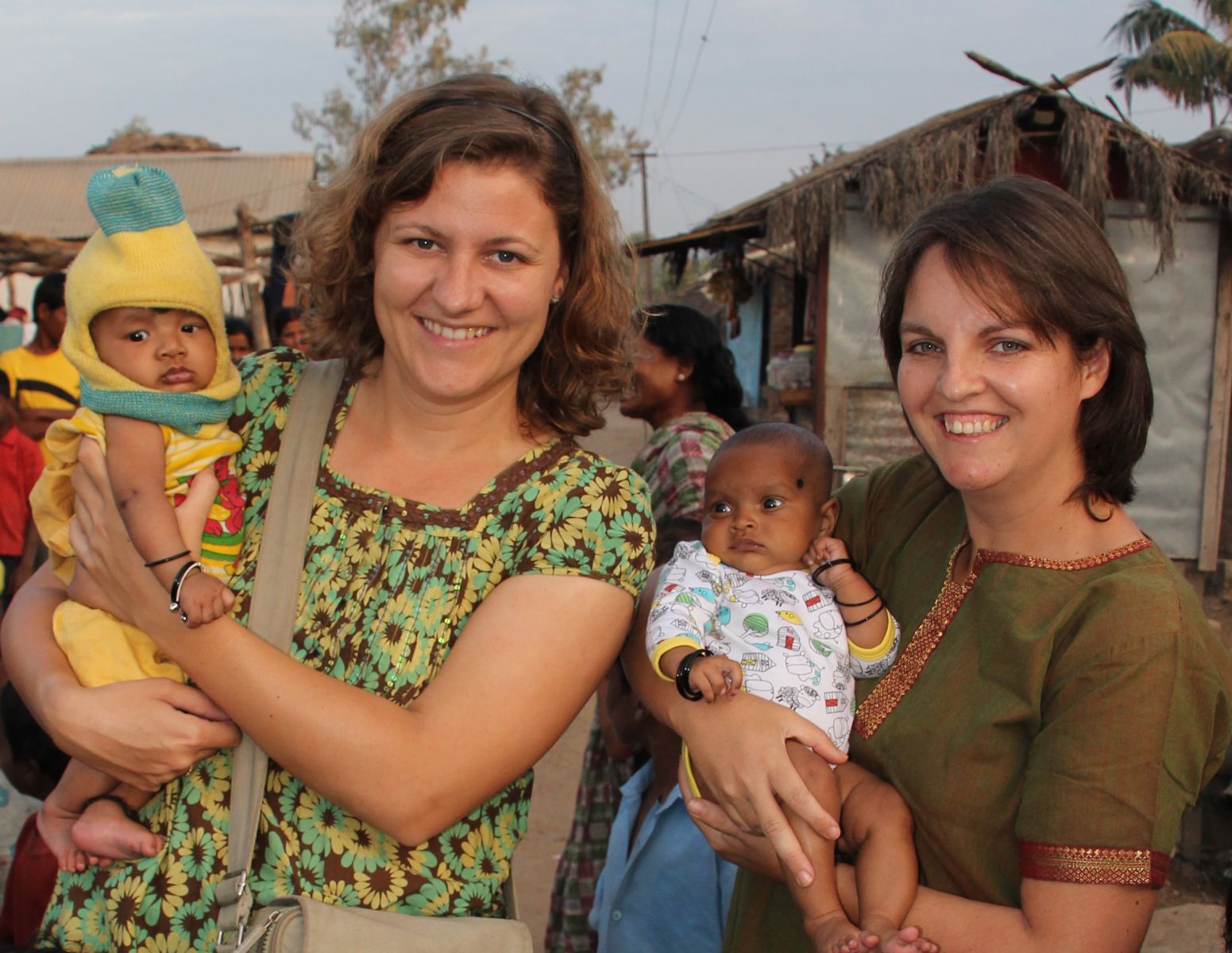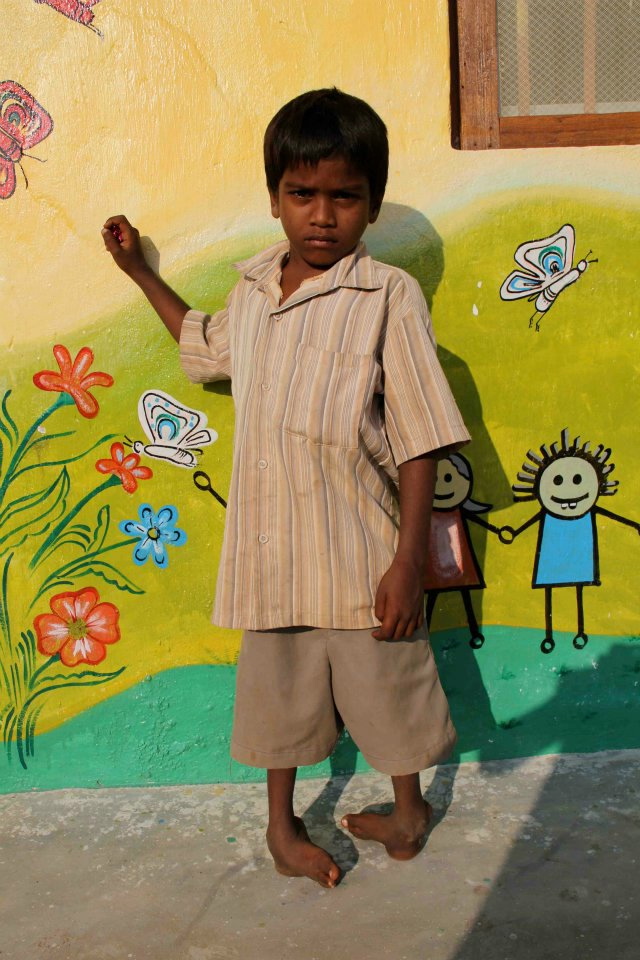 Donating in India
If you are a resident of India and would like to donate to the work of
Love the One India,
(Indian registered Trust) then our Indian charity bank details are below:
Love the One India
Bank Name: ICICI
Account No: 149705001381
IFSC Code: ICIC0001497
MICR Code: 760229003
Address: ICICI Bank
Rajarani complex branch
Berhampur. PIN-760004
Please email us [info@lovetheone.org] after donating so that we can confirm the donation has arrived with us. Thank you!